Whether you are a private or public healthcare provider, it is important that your resources are used correctly. This is a requirement for achieving high quality in a cost-effective manner.
Do highly qualified employees perform tasks that do not add value to care and patients? Can management be streamlined and communication digitalized to enable a better and more efficient allocation of resources? And can a quick, safe and user-friendly self-sampling solution help more people get the right type of care, at the right time, while reducing the total cost of healthcare? We believe it can.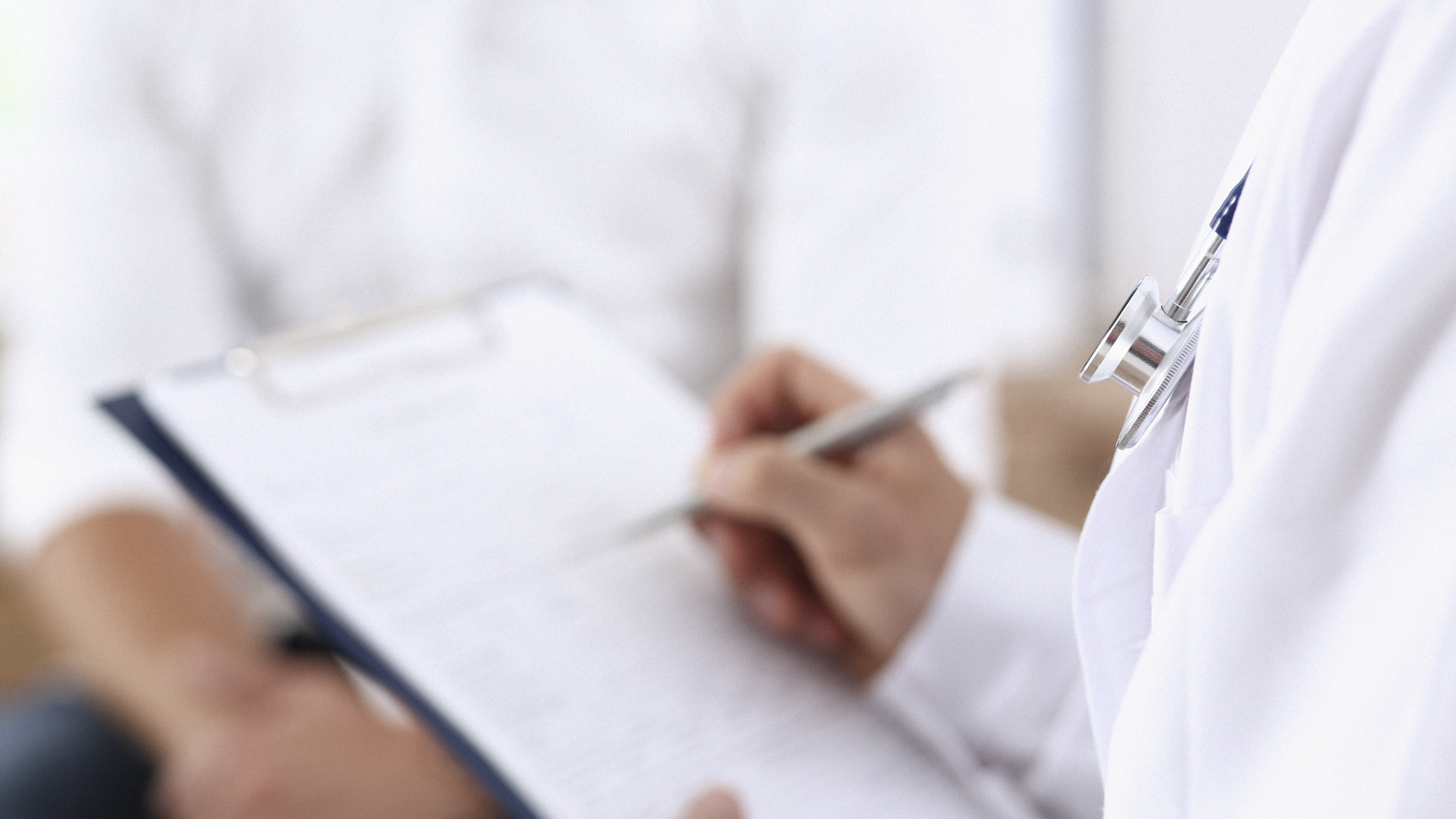 Inalize helps private and public healthcare providers to digitalize communication and free up work processes that were previously manual, time-consuming and expensive. For example, picking, packing and physical mailings. At the same time, our solution eliminates the need for printed labels with the user's personal identity number, which further increases patient security. But Inalize's self-sampling and analysis solution makes it possible to significantly improve the efficiency of sampling and screening programs, to the benefit of patients and healthcare finances.
User-friendly mobile application and back-end software
Supervision and communication with users in real time
Improved patient security and discretion with unique QR codes
More benefits
Exceeds GDPR requirements throughout the chain

 

Reach new geographical markets
Expand your customer base

 

Eliminate expensive investments

 

Minimize cost per analysis

 

Streamline costs and simplify management and communication

 

More effective implementation of e.g. screening programs

 

Access a global network of partners

 

Easy access to statistics and key figures with digital reporting
Your partner for safe sampling
With Inalize's complete self-sampling infrastructure, we help you with a customized solution based on your needs. We not only provide a leading IT platform and an efficient logistics solution, but also provide you with a global network of the right partners in distribution, materials and analysis. This way, you can easily achieve desired volumes and efficiently manage analyses – all according to your needs.